Welcome to the Monrovia Branch
Welcome to PrimeLending Monrovia! When you're ready to buy, refinance or renovate, PrimeLending Monrovia is the local lender you can trust to help you achieve your homeownership goals. We have experienced Loan Officers and amazing support staff to help you open and close your loan in a timely and efficient manner. Check out our awesome reviews and give us a call or email 24 hours a day. You can also call the branch for an appointment during regular business hours at (626) 239-3041
MEET OUR TEAM!
Our simplified loan process
Where home loans and simplicity unite. ®
Achieving your homeownership goals is much simpler with a PrimeLending Loan Officer by your side. From online application through on-time closing1, we have the digital process and the mortgage expertise to guide you every step of the way.

Discover Our Process ›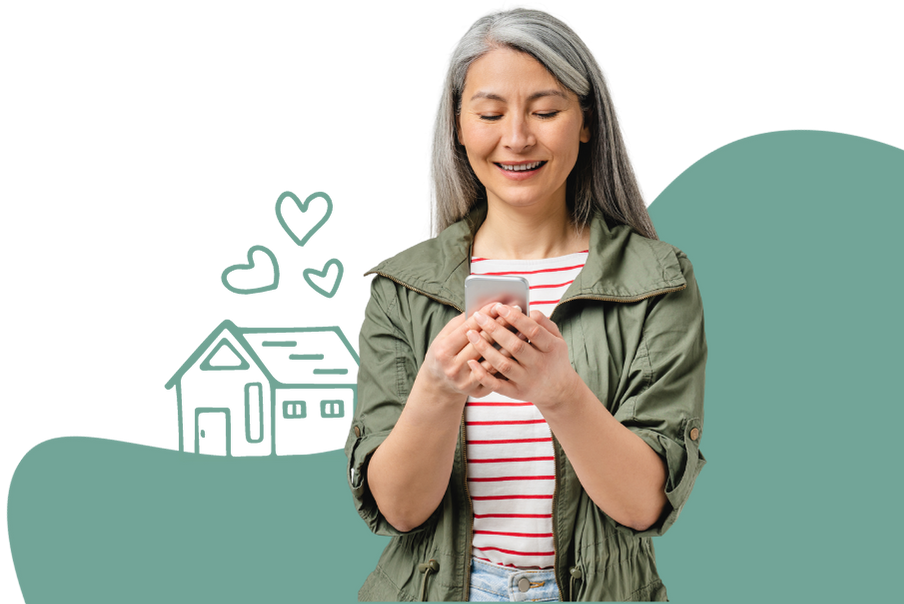 1On time closing and fast processing is dependent on many factors including receiving timely documentation from the borrower.
The PrimeLending Experience
Our process really is all about you at PrimeLending. From application to the front door of your new home, we'll be with you every step of the way to ensure the process is simple and stress-free. Here's how it works: