The Marschall Gables Group
NMLS: #208786
Welcome to the Marschall Gables Group. Jason and Steve have worked together since 1999 and manage the Marschall Gables Group within PrimeLending.
Meet Our Team
400+ Products
30+ Year History
96% Customer Satisfaction Rating1
5-star Reviews From People Like You
Jason and Steve did an outstanding job guiding me through the process of purchasing my town home. They went above and beyond to help me understand each and every step along the way. I was treated with such kindness by both Jason and Steve. They made me feel that no question of mine was something that I should have known at my age. The final underwriting process was difficult and required that I find additional documentation. Jason and Steve were very patient and understanding both going out of their way on numerous occasions such as getting my loan approved. I couldn't have been happier. I will definitely pass your company's name along if anyone needs similar service. Thank you so much for everything.
My experience working with Jason and Prime Lending was World Class! Terrific and very personable! / My main reason for working with your team after I first experienced his approach.
I worked with Steve Gables ten years ago when we bought our first home and again this year as we sold and bought a new home. He was excellent!! Steve was there to answer questions on evenings and weekends. He goes above and beyond!!
Discover which type of loan
is right for you
Our simplified loan process
Where home loans and simplicity unite. ®
Achieving your homeownership goals is much simpler with Loanplicity and a PrimeLending Loan Officer by your side. From online application through on-time closing3, we have the digital process and the mortgage expertise to guide you every step of the way.

Discover Our Process ›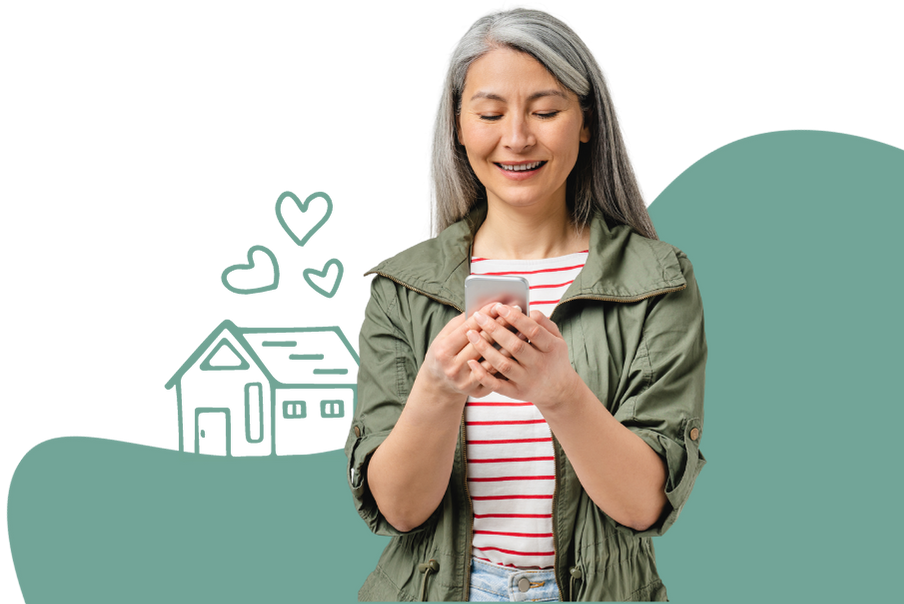 Have questions about getting a mortgage?

We can help you
1Survey administered and managed by an independent third party following loan closing. 96% satisfaction rating refers to the average rating our customers have given our loan officers for the period 01/01/22-12/31/22.
2On time closing and fast processing is dependent on many factors including receiving timely documentation from the borrower.